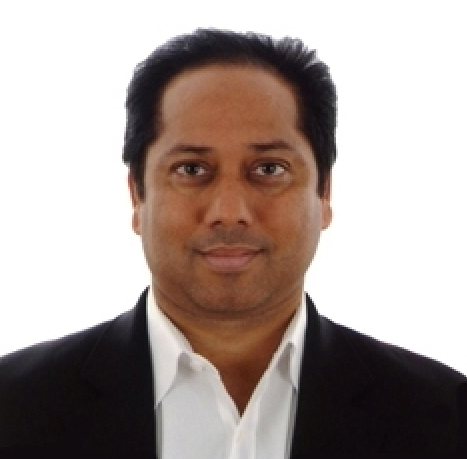 Javed Fiyaz is an entrepreneur who has recently been involved, through his interests in companies in oil, gas, commodities and mining. Also, in the dynamic world of trans-national shipping and the super prime residential real estate market in London.
Travelling extensively, Mr. Fiyaz seeks to find value in diverse companies and markets throughout the world and is advised by a team of legal, accounting and management professionals. He has recently made detailed preliminary investigations into businesses in the United States as well as emerging markets such as China and India backed by major financial institutions and worldwide banks.
Born in Pakistan, Mr. Fiyaz now resides in the UK but continues to maintain strong ties to his birth-country engaging, through the Javed Fiyaz Charitable Trust, in extensive philanthropic work aimed at improving the lives of the less fortunate in Pakistan and other developing countries. Together with his co-Trustees, Mr. Fiyaz intends to broaden these activities to worthy causes in Europe and the UK.