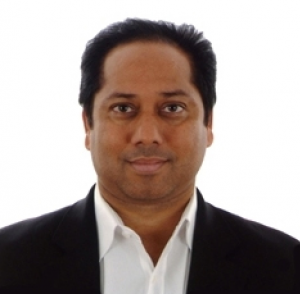 Javed Fiyaz is an entrepreneur who operates, through his holdings in various companies, in the oil, gas, commodities, and mining sectors. He is also present in the dynamic transnational maritime transport sector and in the prestigious London residential real estate market.
Frequently on the move, Mr. Fiyaz is committed to identifying companies and markets with strong potential for value creation around the world; he is advised by a team of legal, accounting, and management professionals. He has recently conducted detailed preliminary investigations into companies in the United States, as well as in emerging markets such as China and India, with the support of major international financial and banking institutions.
Born in Pakistan, Mr. Fiyaz now resides in the United Kingdom but continues to maintain close ties with his home country, engaging in significant philanthropic activities through the Javed Fiyaz Foundation aimed at improving the lives of the most needy in Pakistan and other developing countries. Alongside his fellow directors, Mr. Fiyaz intends to expand these activities to noble causes in Europe and the United Kingdom.